In addition to the standard services we offer, we also have professional IT services tailored to the needs of our customers, such as consulting, planning, monitoring and maintenance.
NETWORK
PRIVATE INTERCONNECT
Connect the servers in your cluster directly to each other, regardless whether they are in other data centers or different cities. Need a geo-redundant setup? Private interconnects can ensure that your data and backups aren't just always available, but that data flows quickly and smoothly between different locations. We can reduce your latency by cutting distances between connections, and boost your performance with broader bandwidth of up to 100 Gbit/s.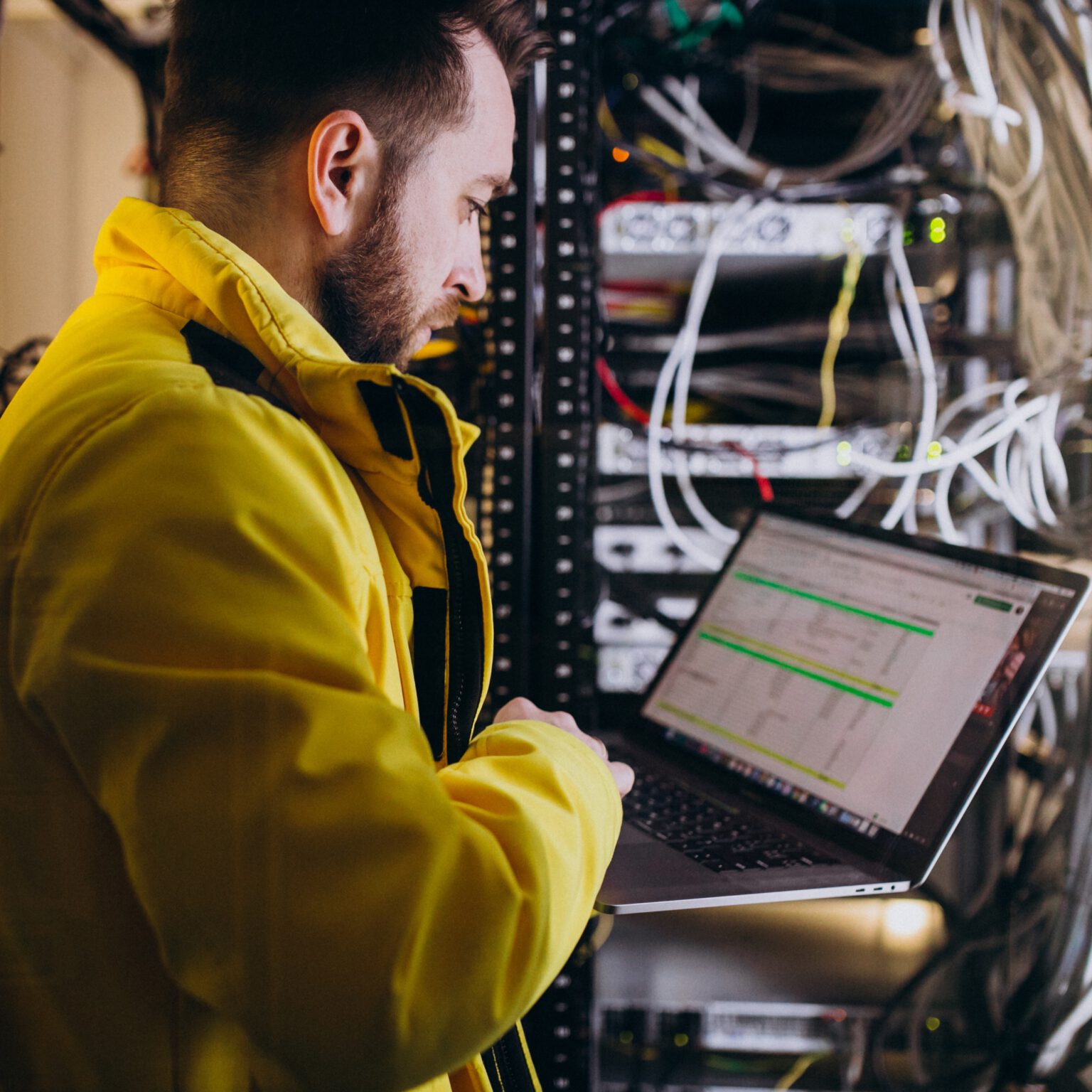 With our Managed LAN Switch, you not only get the hardware itself; you also get peace of mind. We'll do the work of configuring, monitoring, and maintaining your switch. You'll still have read access to the switch, and be able to create and view network statistics. Our switches generally support bandwidths of 1 to 10 Gbit/s and have different numbers of available ports.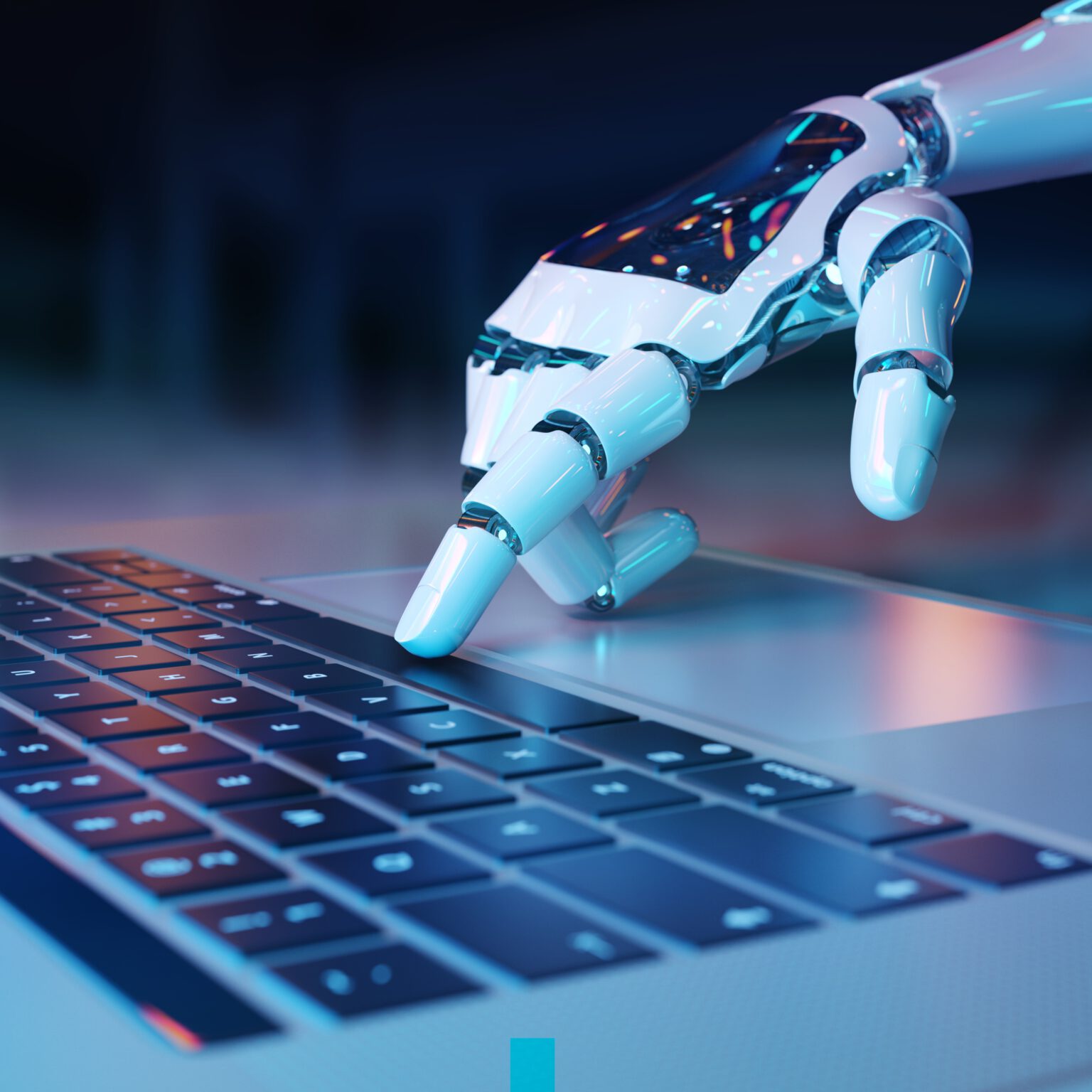 None of our configurable dedicated root servers fit your exact needs? No problem. We can provide special configurations with addon hardware for complex systems. Need a special RAID controller, a 25 Gbit/s network card, or perhaps specific partitioning for your disks? Regardless of the server type or size, we can create the configuration that is right for you.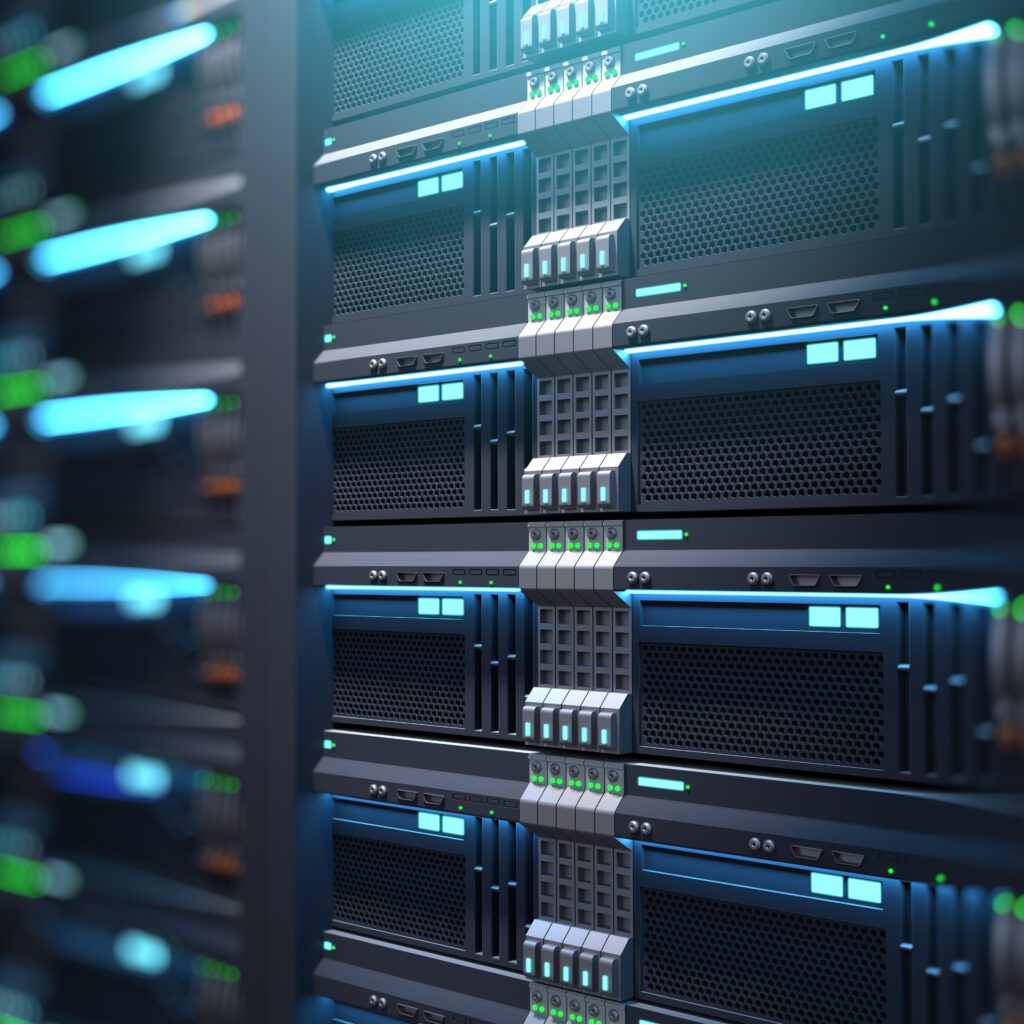 COORDINATE LARGE SETUPS/CLUSTERS
We can merge your existing and new servers into a new cluster.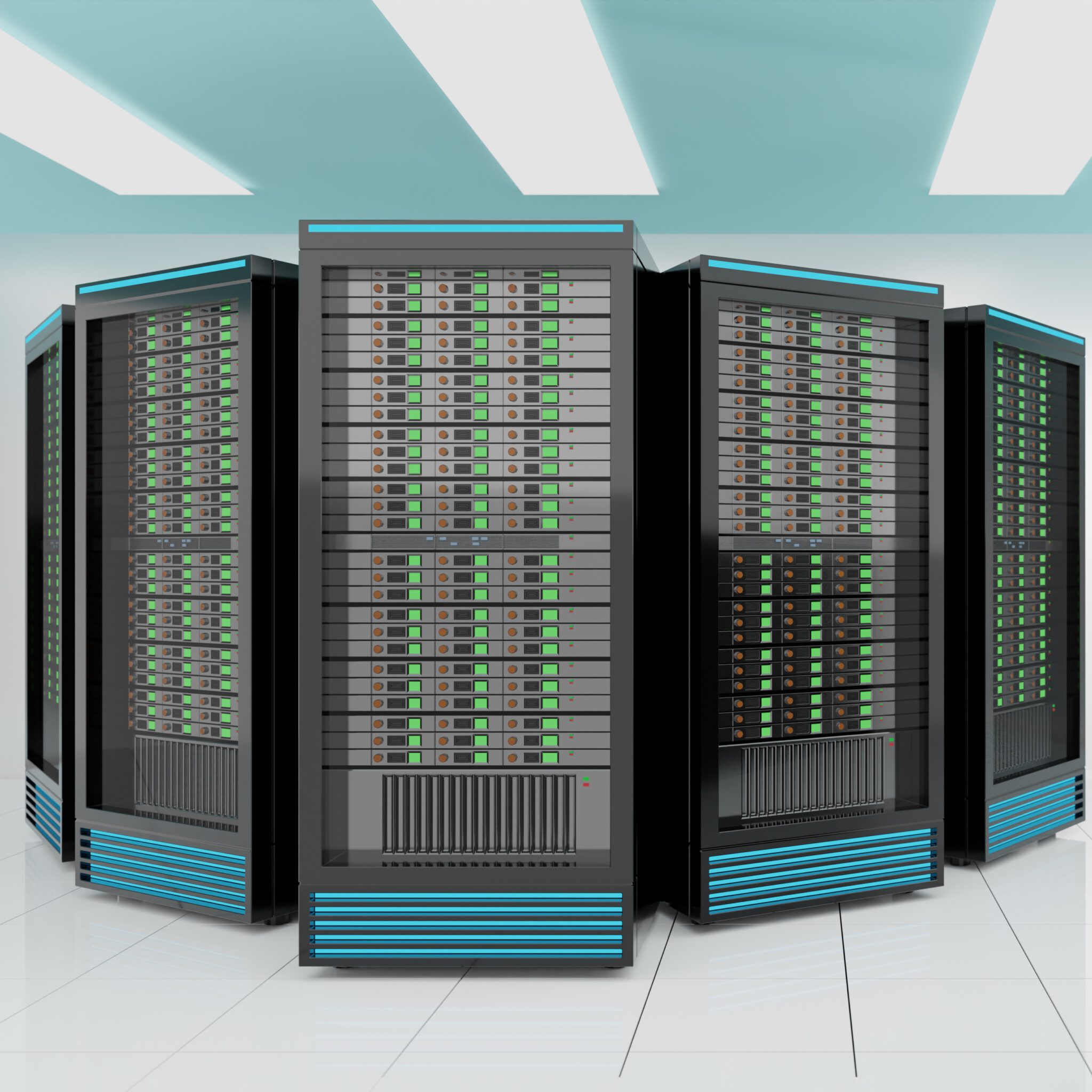 We can combine your hardware with our dedicated root servers.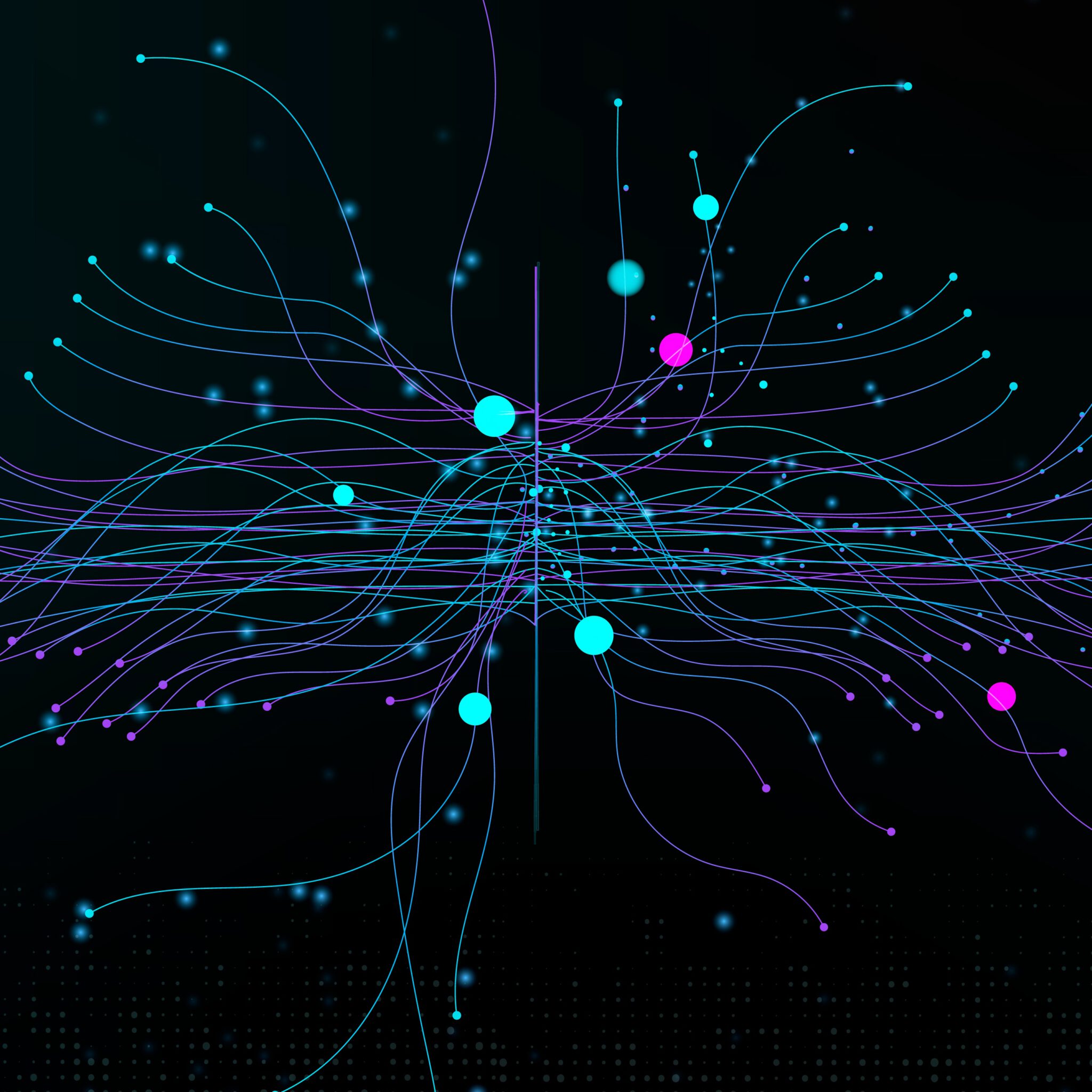 We can set up wide area network connections to your clusters located in different cities and countries.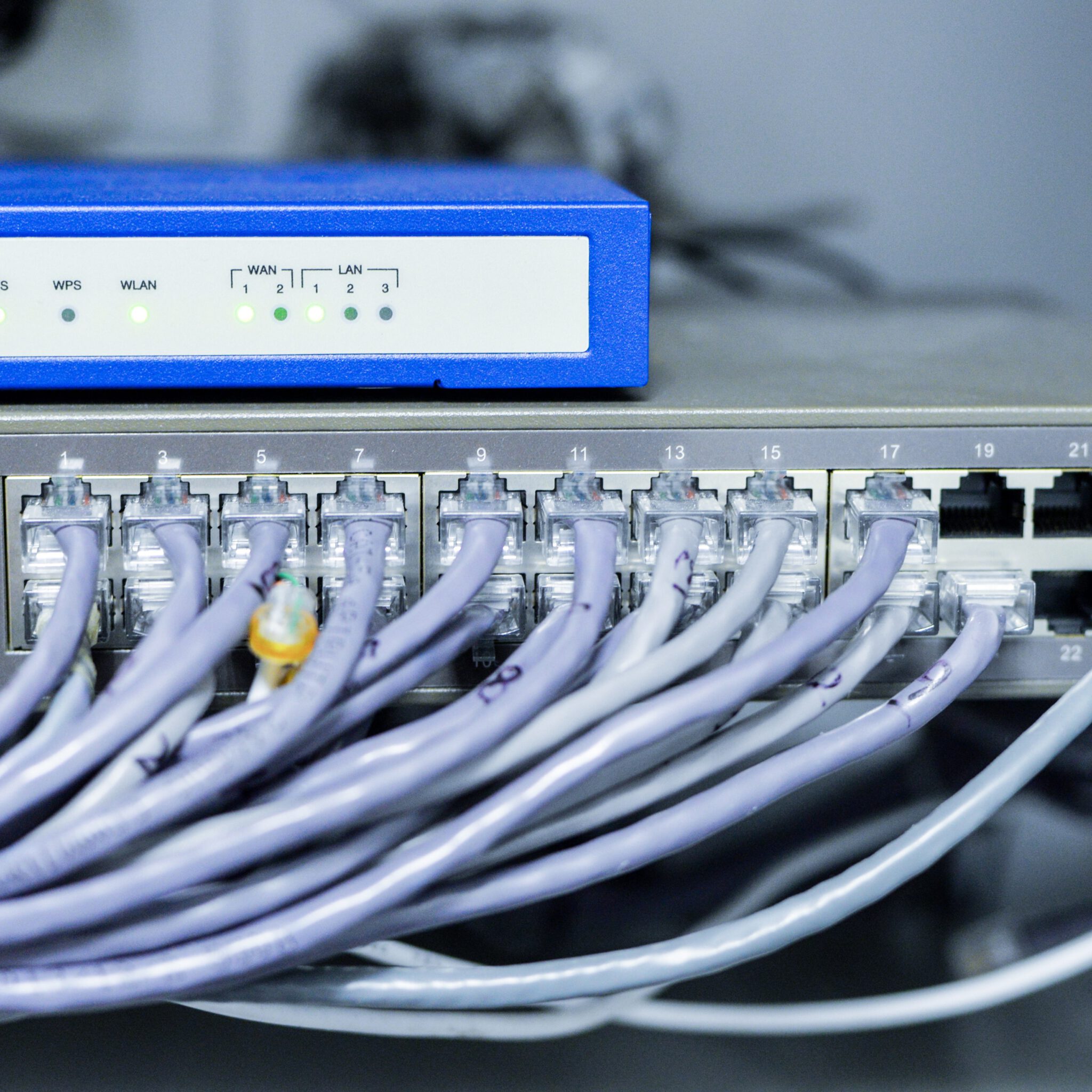 INDIVIDUAL WAN/LAN CONNECTION

We can connect your servers to the internet using different amounts of bandwidth, but within the same private network.