High Bandwidth
The corporate access service can meet the speed needs between 1 Mbps and 40 Gbps.

Technical Support
We solve all problems during Internet and remote area access of institutions.

Communication and Management
Your network is constantly under the supervision of experienced BaseFIX personnel.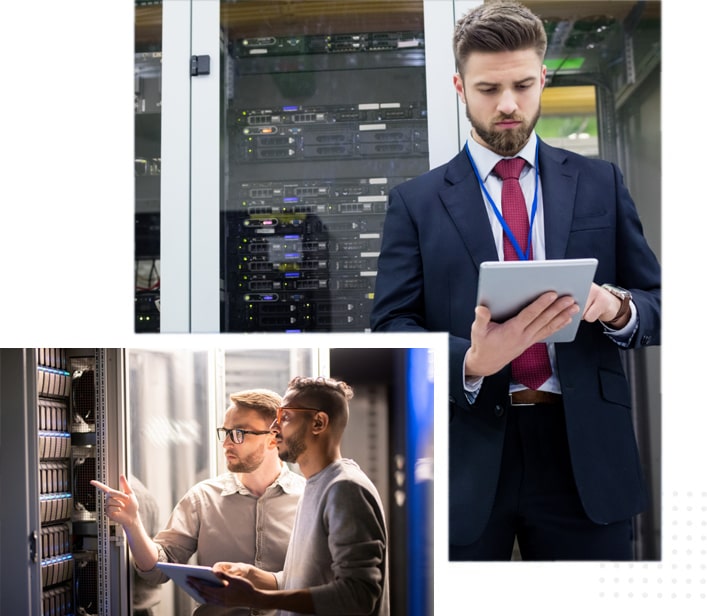 Establishment-History-About Us
Who is BaseFIX?
BaseFIX is an organization currently serving as a Local Internet Service Provider in Adana and Çukurova regions. BaseFIX started its operations in 2008 and is among the few internet service providers still providing corporate services in the region.
BaseFIX is a licensed Internet service provider connected to the national Internet backbone via high-capacity fiber circuits. Providing uninterrupted service since 2008, BaseFIX is one of the service providers with the highest output speed in Adana, with its total port capacity and bandwidth.
Our company; has been providing uninterrupted fast internet service for many years. It is one of the service providers with the highest throughput speed in Adana with its total port capacity and bandwidth in the region.



45
Service at the Location

Technical Assistance Service
(0322) 457 37 22
With the advantage of being a local Internet Service Provider, BaseFIX is able to provide technical support to its customers in the region as soon as possible, and solves the problems between the backbone and customer location in the field, as well as possible technical problems that arise within the Customer's internal network structure.
Our References
We are at your service with our solution-oriented quality works that we carry out with various institutions and organizations.