All communication equipment and software required for access to BaseFIX are determined by BaseFIX within the corporate services, and the most appropriate router, modem, firewall server and software and other necessary equipment for access are recommended.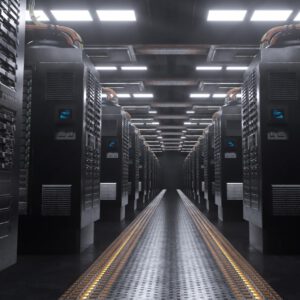 The service, monitoring and maintenance of Turk Telekom lines, which will provide data communication between the headquarters and sub-divisions and BaseFIX, are included in this service.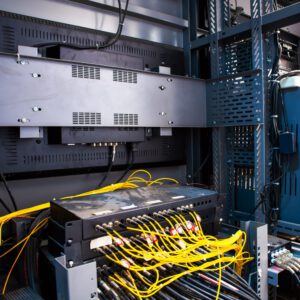 The corporate access service can meet the speed needs between 1 Mbps and 40 Gbps.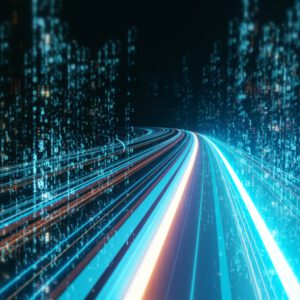 Communication and Management
An error at any point on the communication network can completely stop the system. Therefore, all resources must be controlled and managed at a single point. Your network is under the constant supervision of experienced BaseFIX personnel.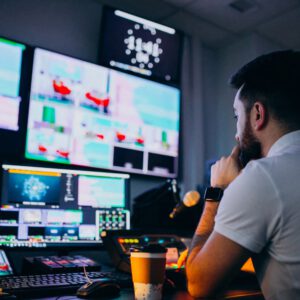 BaseFIX communication network is protected and monitored against malicious attacks from inside and outside. In the BaseFIX security structure, unauthorized persons are prevented from accessing resources that they are not allowed to access.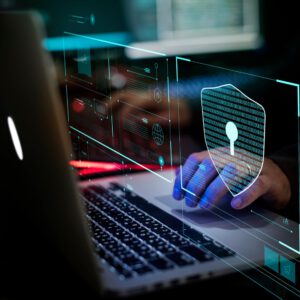 Organizations will need technical support to solve problems. BaseFIX services are backed by experienced technical Staff. A problem with any hardware, software or Türk Telekom lines is forwarded to a support team by the customer and the problem is resolved by BaseFIX and the customer is informed from the same point.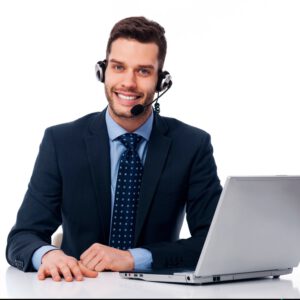 If the customer needs higher speed, it will be sufficient for the customer to simply select the access package determined according to the need.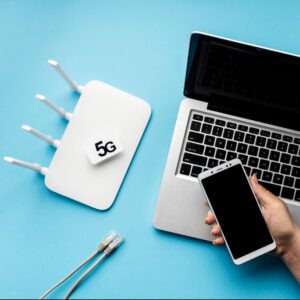 BaseFIX jointly defines customer-specific services and ensures that needs are met through service level agreements