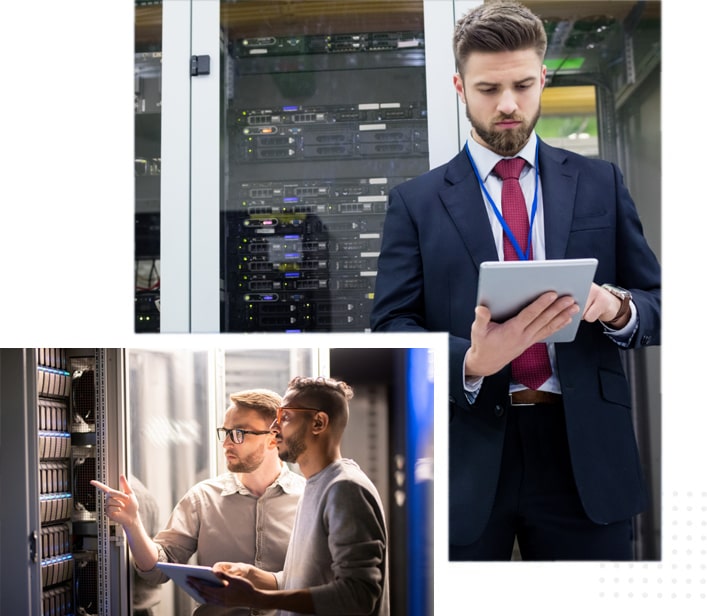 Establishment-History-About Us
Who is BaseFIX?
BaseFIX is an organization currently serving as a Local Internet Service Provider in Adana and Çukurova regions. BaseFIX started its operations in 2008 and is among the few internet service providers still providing corporate services in the region.
BaseFIX is a licensed Internet service provider connected to the national Internet backbone via high-capacity fiber circuits. Providing uninterrupted service since 2008, BaseFIX is one of the service providers with the highest output speed in Adana, with its total port capacity and bandwidth.



45
Service at the Location

The supply, monitoring and maintenance of Türk Telekom lines, which will provide data communication between the headquarters and regions of the institutions and BaseFIX, are included in this service. Quality and fast service understanding.